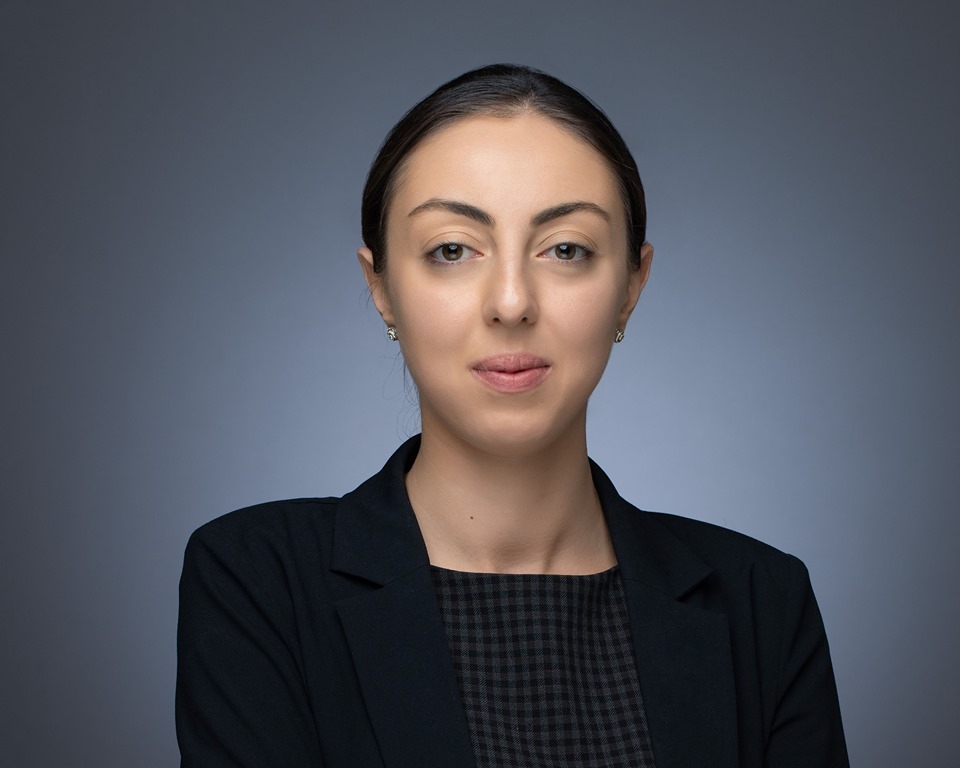 m.kartsivadze@idfi.ge
+99532 2921514
Megi Kartsivadze
Analyst
Megi Kartsivadze is an Analyst of Archives, Soviet & Memory Studies Direction. She joined IDFI in 2019 within the framework of the project "Enhancing Openness of State Archives in Former Soviet Republics and Eastern Bloc Countries" funded by the Open Society Institute Budapest Foundation (OSI).

Megi attained a Bachelor degree in Social Sciences at the Free University of Tbilisi. After that, she received the UK governmental Chevening Scholarship and studied at the MA Russian Studies program at the University College London (UCL) where she earned a Master's degree. The topic of her MA dissertation is "Stalin's Cult in Georgian Colours: The Development of the First Official History Textbook of Georgia and the Emergence of Georgian Stalinism".

In 2017-2018, Megi worked as a Specialist at the Scientific Department of the Shota Rustaveli National Science Foundation of Georgia. There, she coordinated various grant calls. In 2018-2019, she was an Executive Editor of UCL's scientific journal Slovo. Under her guidance, two issues of the journal were published, covering interdisciplinary studies on Eastern Europe, South Caucasus, Russia and Central Asia. Since 2019, Megi has also been an invited lecturer at the Free University of Tbilisi and the Agricultural University of Georgia.
Megi Kartsivadze ('s) publications