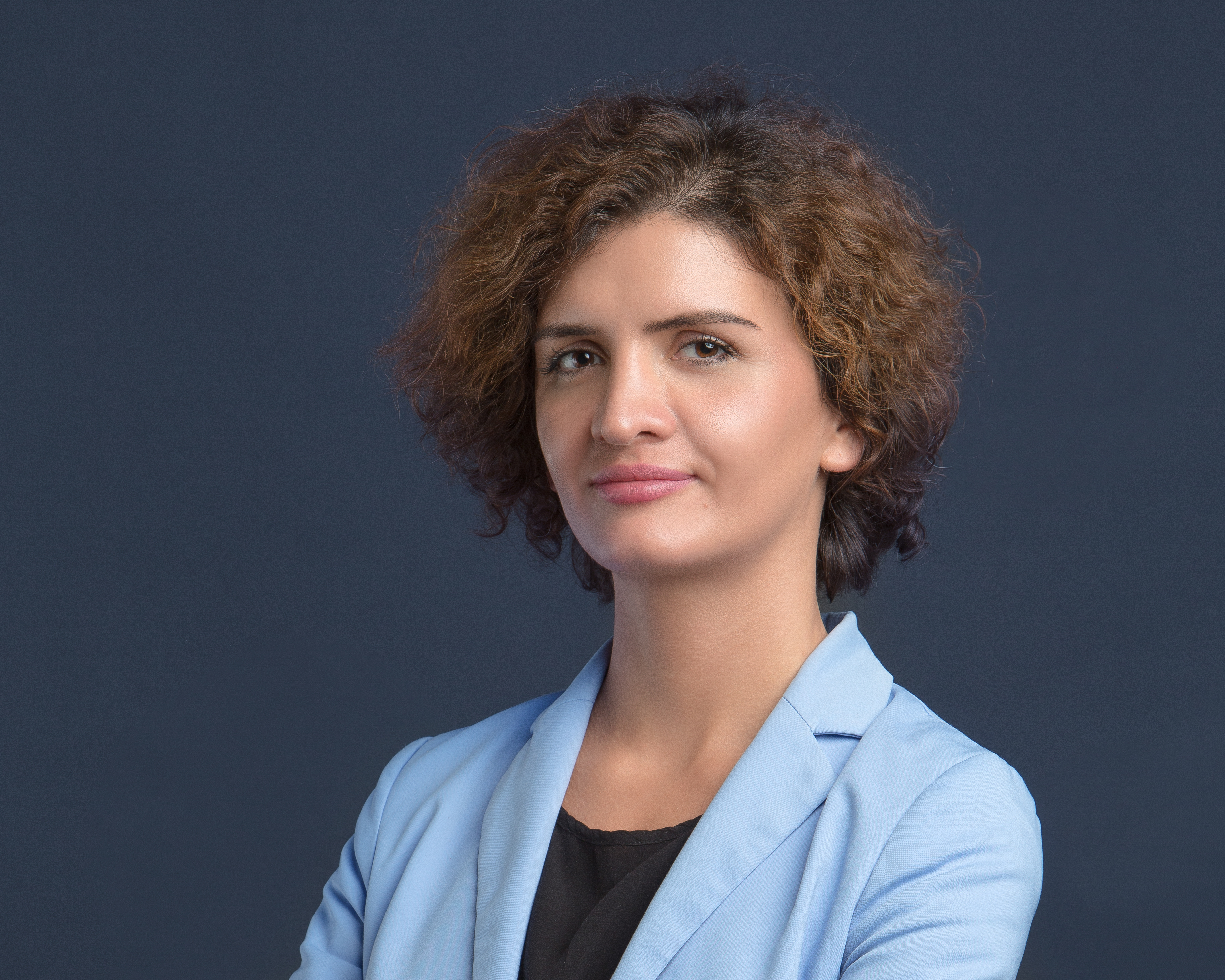 m.maisuradze@idfi.ge
+99532 2921514
Mariam Maisuradze
Anti-Corruption Direction Head
Since April 2019, Mariam Maisuradze has been the member of the team of IDFI as the Manager of the project "Promoting Prosecutorial Independence through Monitoring and Engagement" (PrIME). Before that, Mariam worked as an expert for the project "EU for the Interagency Commission on Gender Equality, Violence against Women and Domestic Violence".

In 2014-2018, Mariam was a senior adviser on criminal law, juvenile justice and anticorruption policy at the Analytical Department of the Ministry of Justice of Georgia; she was an expert/evaluator for the CoE Group of States against Corruption (GRECO) and member of the Georgian delegation to GRECO and the European Committee on Legal Cooperation (CDCJ).

Before 2014, Mariam worked at the LEPL Academy of Ministry of Finance, NGO Human Rights Priority, and other organizations.
Mariam Maisuradze has a Bachelor's Degree of Law and a Master's Degree in International Law from Tbilisi State University. In 2013-2014, she studied LLM in European Law at the University of Edinburgh, United Kingdom.
Mariam Maisuradze ('s) publications