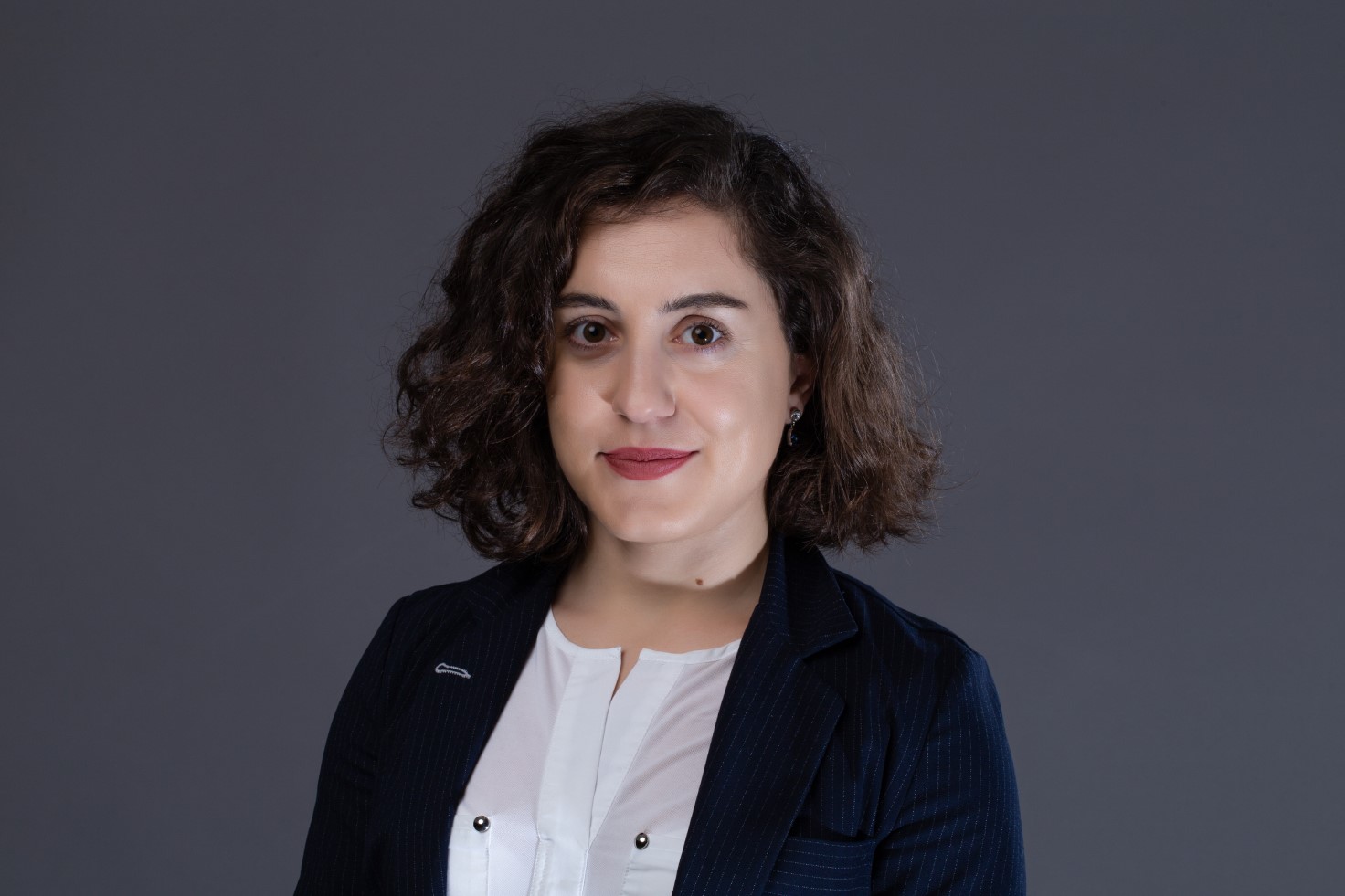 k.kukava@idfi.ge
+99532 2921514
Ketevan Kukava
Rule of Law and Human Rights Direction Head
Ketevan Kukava joined IDFI team in July 2018. She is the head of the Rule of Law direction. Her areas of focus include institutional development of the judiciary and human rights law.

Prior to joining IDFI, Ketevan Kukava worked at JSC Georgian State Electrosystem. In 2018, she was also an invited legal expert within the project related to inclusive education. In 2015-2016, she worked as a lawyer at NGO Human Rights Education and Monitoring Center (EMC). In 2016-2017, she was also an invited lecturer at the University of Georgia. During her studies in London, she was a legal research intern at NGO Child Rights International Network (CRIN). In 2012-2013, she worked as a chief specialist of the legal drafting division at the Ministry of Education and Science of Georgia and in 2011-2012 she was a legal assistant within the project Teach and Learn with Georgia.

Ketevan Kukava has a Bachelor's Degree in law from Tbilisi State University and a Master's Degree in international law from Georgian Institute of Public Affairs (GIPA). She has also earned a Master's Degree in human rights policy and practice from a consortium of three partner universities: University of Roehampton (England), University of Gothenburg (Sweden) and University of Tromso (Norway). Since 2017, she is a PhD student in law at Tbilisi State University.
Ketevan Kukava ('s) publications